The advancing technology has improved all aspects of our lives, from our jobs, transport, farming, and even in our homes. The advancement of technology has led to the design of materials and furniture that not only beautifies our homes but also makes our lives easier. The perfect example of such an appliance is the breakfast bar.
What is a Breakfast Bar in a Kitchen?
A breakfast bar is a counter space in the kitchen that can seat several people at once. It is attached to the kitchen wall or another counter and thus only has three usable sides. Despite its name, the kitchen breakfast bar can be used for all meals.
The Benefits of Having a Breakfast Bar
As aforementioned, a breakfast bar makes your kitchen and house, in general, appear more stylish. The countertops for a breakfast bar are usually creatively designed with beautiful finishes such as marble, granite, quartzite, soapstone, and many more beautiful materials.
Breakfast bars also help reduce inconveniences in your home. For example, mornings are usually a rush as people try to get to work or school earlier. The breakfast bar will help you save time as you can prepare breakfast on the stovetop and have the family members take it within a short time. They can also be used to minimize space as one can install drawers and use them to store stuff.
Breakfast Bar Ideas
Below are some of the breakfast bar ideas.
Traditional Breakfast Bar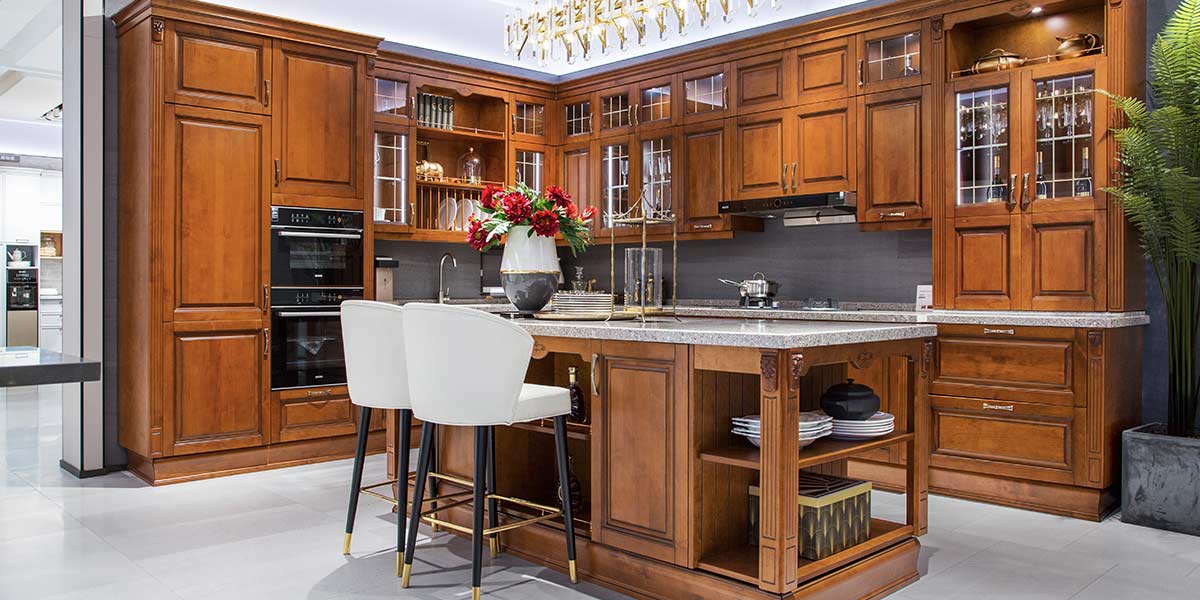 Traditional kitchen breakfast bars are similar to other traditionally designed furniture. The breakfast bars are mainly manufactured from hardwoods and are usually characterized by dark colors. The breakfast bars are exquisitely crafted by designers who are highly experienced. Contrary to modern breakfast bars, traditional breakfast bar tops are shell designs and do not necessarily have a smooth finish.
Additionally, traditional breakfast bars are usually ornamented. Like other furniture made from hardwood materials, traditional breakfast bars are heavy and durable. Although they are slowly garnering popularity across the globe, traditional breakfast bars are more common in Europe. Due to the rigorous process behind their design, traditional breakfast bars are usually pricey but are the best fit for your kitchen.
Modern Breakfast Bars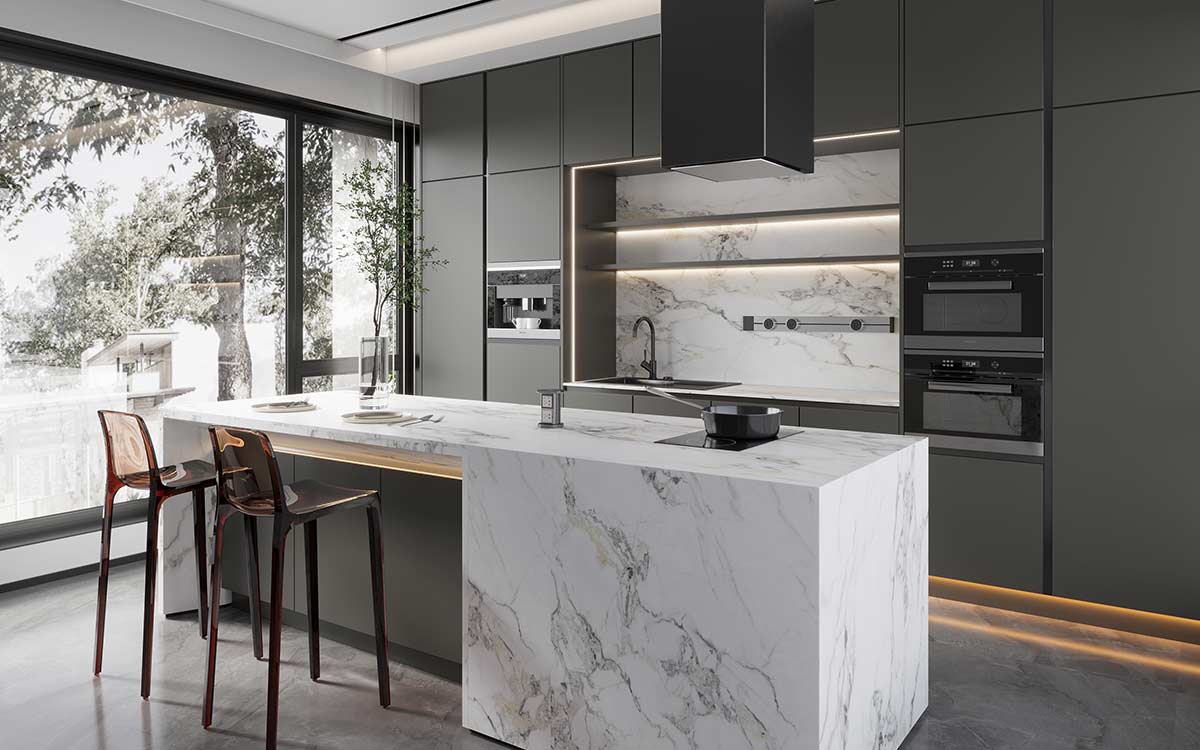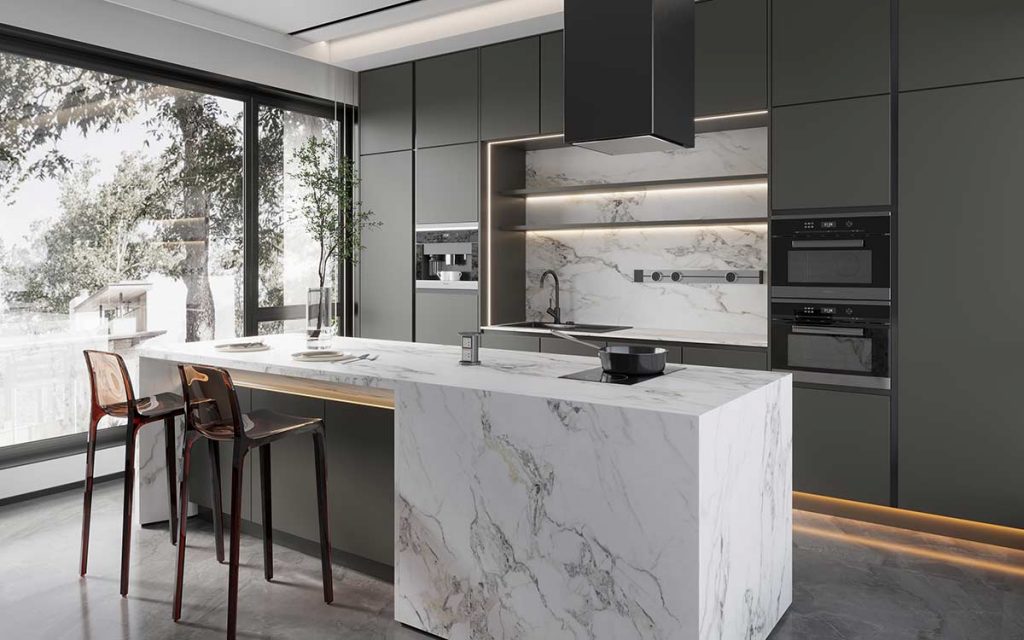 Similar to other types of modern furniture, modern breakfast bars are characterized by a sleek modern appearance. This sleek, smooth modern look has been so heavily associated with modern furniture that it has become the style's identity. Modern breakfast bars are the most popular style of breakfast bars. This is because they blend in with most homes nowadays, modern-day homes also have the same sleek style, and thus the modern breakfast bars are more at home in such places.
Modern breakfast bars are made of neutral colors that introduce a warm effect into the kitchen. They are also made of natural materials such as wood, or metal. But more commonly are a combination of the two, a wooden support and a sleek metal countertop or a wooden support with a granite/ marble countertop. The seats are usually made from the same sleek style to complement the "modern look".
Transitional Breakfast Bars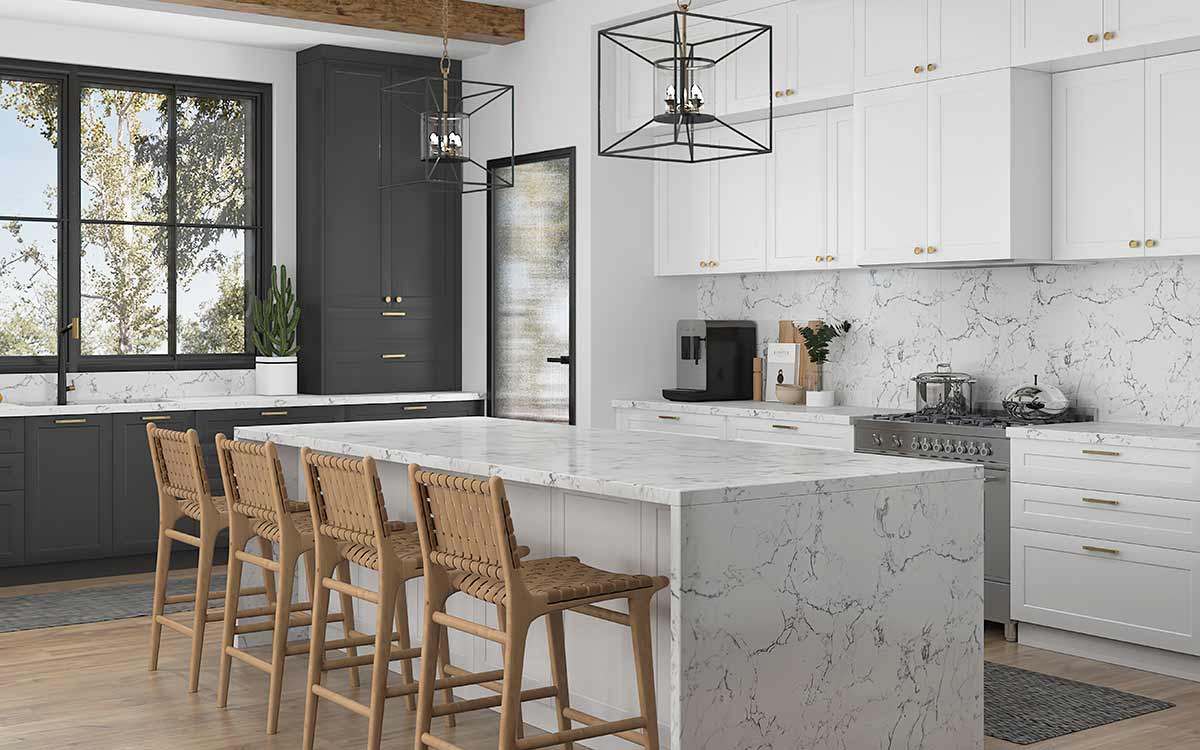 As the name suggests, transitional breakfast bars are a blend of traditional and modern breakfast bars. They are the perfect choice for someone who is torn between a traditional breakfast bar and a modern breakfast bar. The conflicted ones are usually middle-aged people who have experienced a touch of both eras. To put it simply, they want the beauty of both worlds and therefore the transitional breakfast bar is a perfect choice.
Transitional breakfast bars can also fit in most homes and not look out of space. The blend between traditional and modern breakfast bars is usually achieved in the following ways. One can install hardwood drawers or hardwood doors on their shelves and complete the look with a smooth marble countertop. That is just one way of achieving that look, there are several other ways of experimenting and achieving that look and making your kitchen beautiful.
Floating Breakfast Bar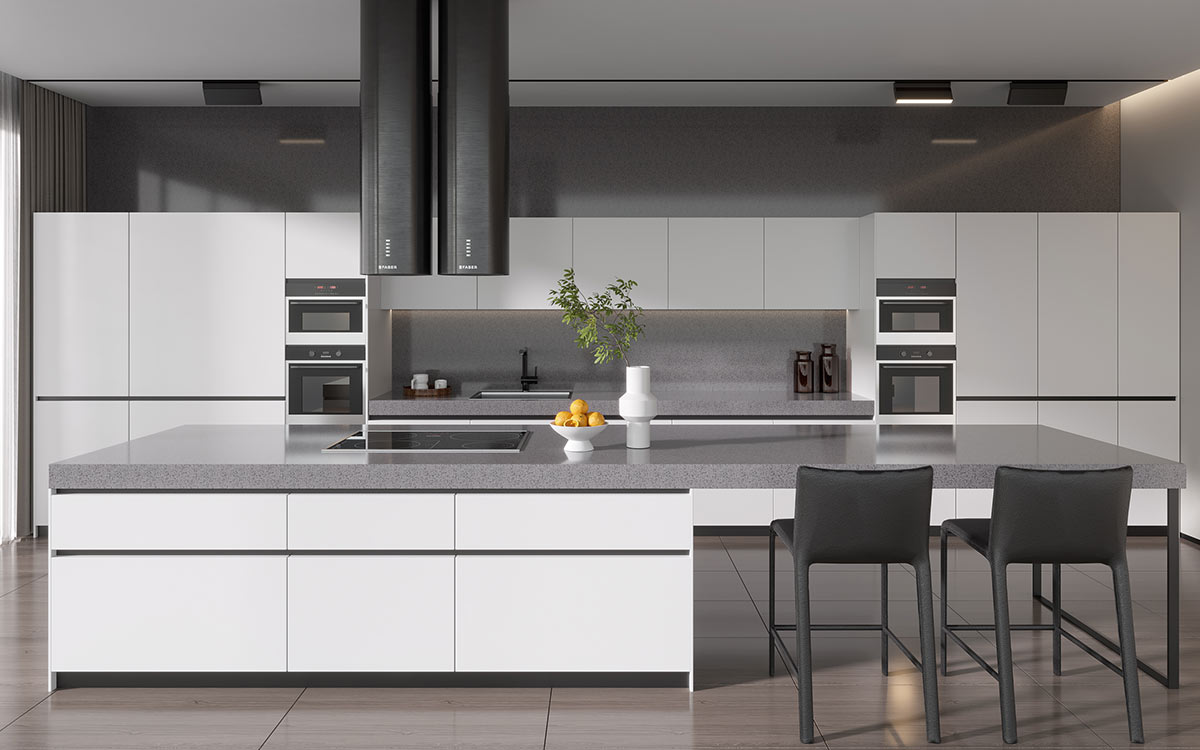 Breakfast bars are generally classified into the three types that we have already discussed. But apart from the traditional, modern, and transitional types there are other unique designs such as the floating breakfast bar design. This design can save a lot of space and is thus suitable for minimalist home styles.
The design involves incorporating a breakfast bar with a kitchen island. A table-like piece is attached at the end of a kitchen island and seats are placed beneath it. A floating breakfast bar is essentially an extension of the kitchen island. The floating breakfast bar is comfortable as it offers a spacious leg room. The floating breakfast bar does not ''float" as it has supports to help it withstand the load it carries.
L-Design Breakfast Bar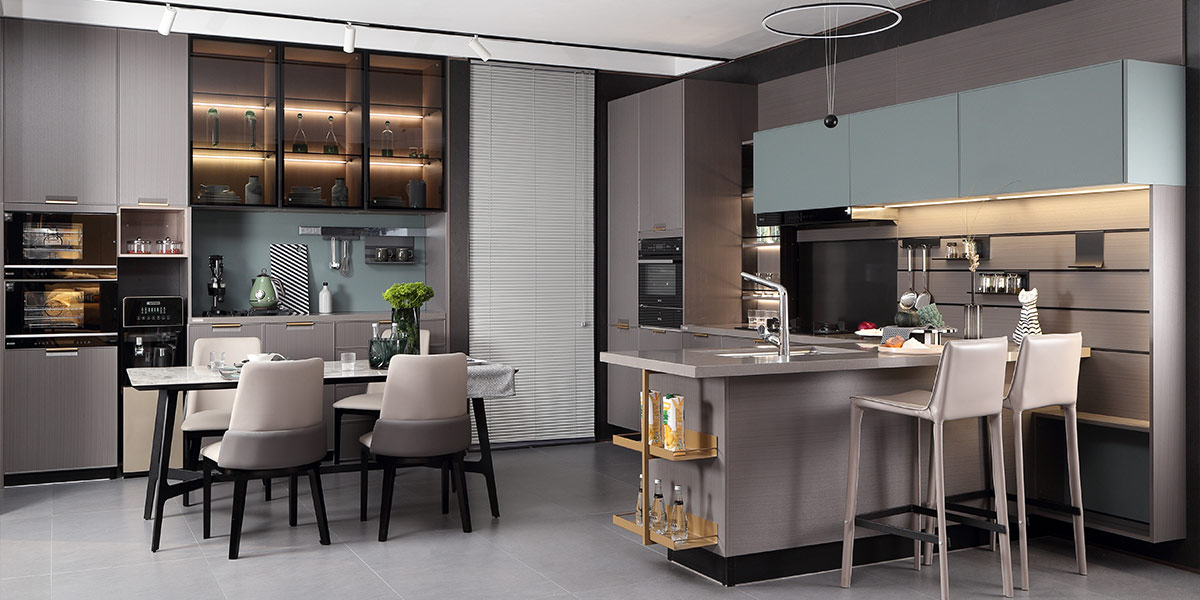 The L-design breakfast is the best fit for a minimalist home design. Rather than having the breakfast bar situated at the center of the kitchen, the breakfast bar is mounted to the wall. The breakfast bar is mounted along one wall to form an L-shape which is the origin of the name. Place an appropriate number of seats alongside the countertop so that the place does not look crowded. Although the L-design breakfast bar takes up minimal space, it forces one to dine with their backs to the room and therefore they cannot multitask.
Conclusion
The breakfast bar is an innovative creation that makes the kitchen more beautiful. The breakfast bar also helps to reduce inconveniences, especially during the morning rush, and also enables families to spend time together as one can prepare meals or clean up while the other family member is seated at the breakfast bar. Additionally, breakfast bars also help to save on space in the home as they can be used as a storage space and as a workstation for the adults in the home. Also, there are other broader designs of breakfast bars that can better suit our homes as discussed above. For more information kindly contact us.
Fill in to Download Catalogues