Enjoy our pictures of kitchen,bathroom and laundry cabinets projects completed in Magic Village Resort, Florida,USA. There are 180 sets of kitchen cabinets, bathroom cabinets and laundry cabinets are offered. The cabinets doors are PVC finished, which are not only beautiful but also durable and economical for projects.
PVC Kitchen Cabinets: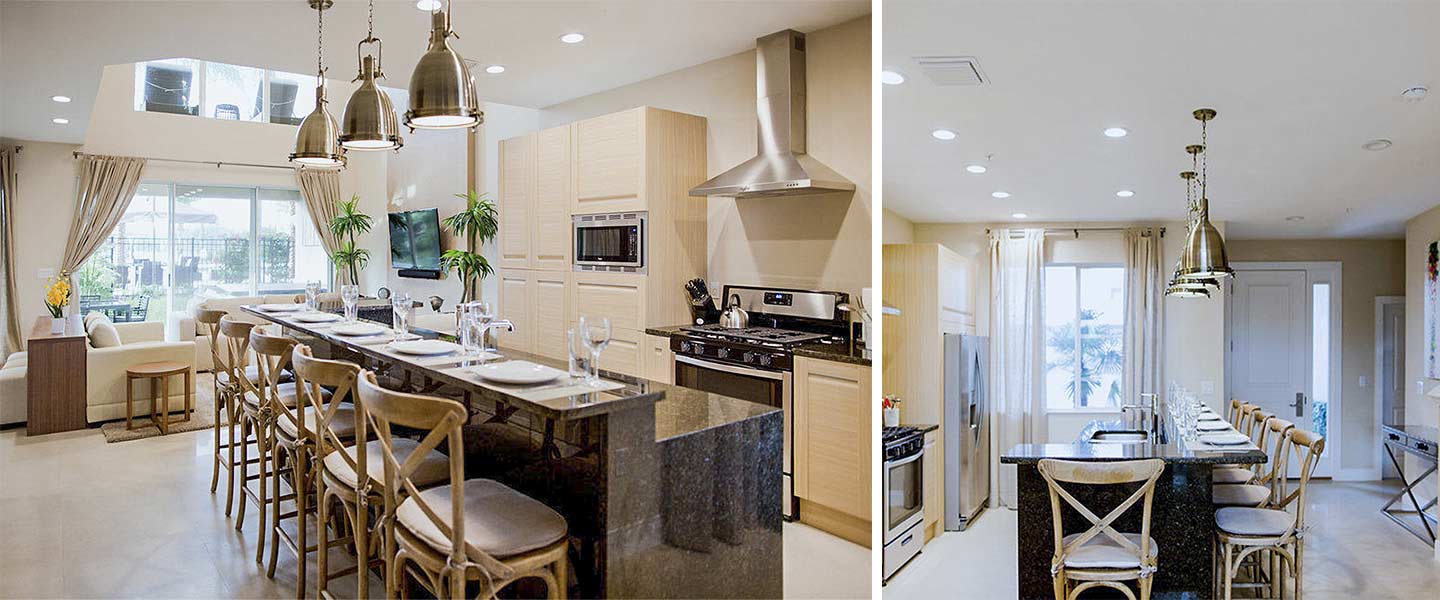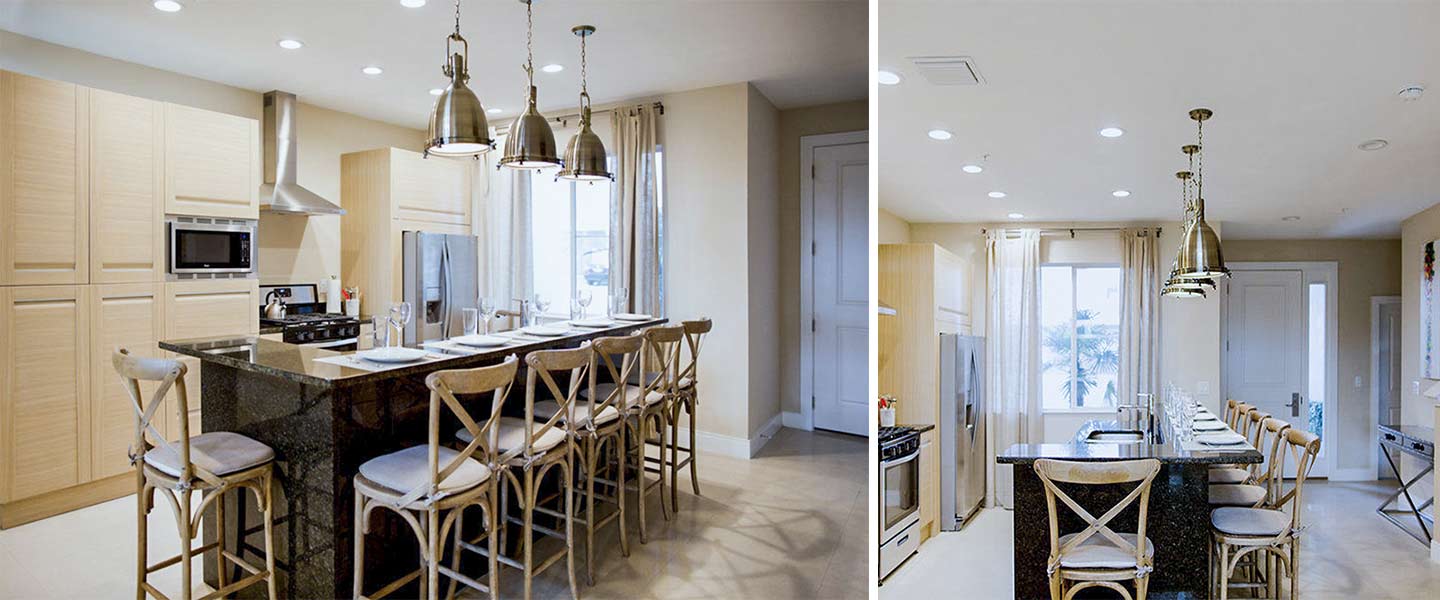 White Laundry Cabinets:
Modern Bathroom:
For bathroom, whole set of bathroom furniture are offered, including bathroom cabinets,  shower rooms,  toilets, bathroom fittings, etc.